ABOUT ABETTA AND OUR HISTORY
Our Story
Abetta Cars has a rich history that dates back to its founding in 1976 by Stanley Frankel. Faced with the prevalent issue of unreliable taxis, Stanley set out to provide a dependable transportation service to the local community.
His vision was to ensure that people could count on prompt and trustworthy rides whenever they needed them. In 1981, the reins of Abetta Cars were passed down to Stanley's son, Sean Frankel. With a passion for excellence and a dedication to customer satisfaction, Sean successfully led the company for three decades.
Under his leadership, Abetta Cars grew and became widely known within Finchley/Barnet as the cab company to go to for reliability and a strong customer-centric approach to operations. In 2011, Sean made a strategic decision to expand his business operations and ventured into the courier industry.
This led to the establishment of Abetta Couriers, a division dedicated to providing efficient and timely delivery services both nationally and globally. Sean's foresight allowed Abetta to diversify its offerings and cater to a wider range of customer needs.
The year 2023 marked a significant milestone for Abetta as Sean decided to pass the company down to his two sons, Aaron Frankel and Owen Frankel. Building on their father's, and grandfather's legacy, Aaron and Owen combined the strengths of Abetta Cars and Abetta Couriers to form a unified entity, simply known as Abetta.
With their shared commitment to quality, reliability, and innovation, the brothers are determined to take Abetta to new heights and uphold the exceptional service that the company is known for.
ABOUT ABETTA AND OUR HISTORY
Why Choose Abetta?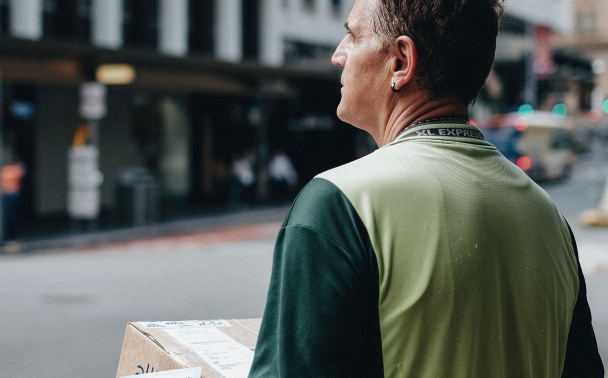 Our mission has always been to provide the highest quality service whilst staying afforable. We pride ourselves on providing reliable and high-quality minicab/courier services. Our well-maintained modern fleet of minicab vehicles ensures that your journey with us is a smooth and enjoyable one. All our courier vehicles are maintained to a high standard and arrive on time in excellent condition. We provide accuracy, and attention to detail, so you can trust us to handle your valuable items with upmost care and professionalism.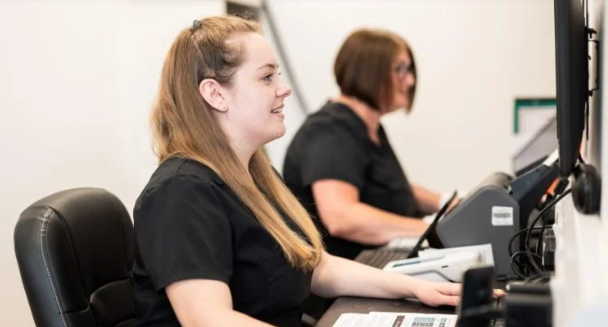 Pro-Active Customer Service
Our customer service is not just reactive but proactive. We go the extra mile to anticipate your needs and provide personalised solutions. Our dedicated customer service team is available 24/7 to assist you, promptly address any concerns or queries, and keep you informed about the status of your minicab or couriers. We believe in building long-term relationships with our customers, and our pro-active approach reflects our commitment to exceeding your expectations.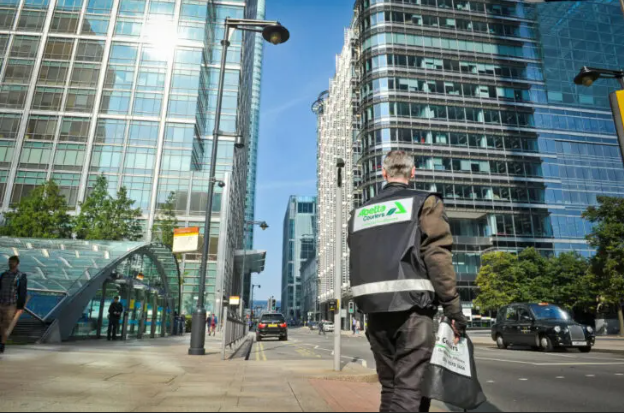 We are committed to sustainability and eco-friendly practices. By choosing us as your local minicab/courier service, you contribute to a greener future. We employ fuel-efficient vehicles, optimise routes to minimise carbon emissions, and promote eco-friendly packaging materials. Our dedication to sustainability aligns with your values and demonstrates your commitment to making environmentally responsible choices.
ENVIRONMENT COMES FIRST BEFORE EVERYTHING.
Sustainability
Climate change and pollution are some of the most formidable global challenges of our time. As a primary emitter of greenhouse gasses (GHG), the transport and logistics industry has a key responsibility to help tackle this issue.
We take this challenge very seriously and are proud to say we are playing our part on the road by:
Abetta Green - A ground breaking courier service we offer which involves collecting parcels/documents within the City of London via Pedal Assisted E-Cargo Bikes/Vans, then working with our global partner DHL to offer a method of getting a parcel from London to any destination around the globe 100% carbon free!
Fleet Efficiency - Currently (2023), over 50% of our Minicab fleet either have hybrid or electric cars, this minimises our carbon emissions and reduces our environmental impact. We also incentivise our existing drivers to choose either a hybrid or electric car when changing vehicles.
Route Optimisation - Our in-house advanced route planning and optimisation software helps to reduce mileage and fuel consumption. By optimising routes, we minimize the number of trips, saving time, fuel, and reducing emissions.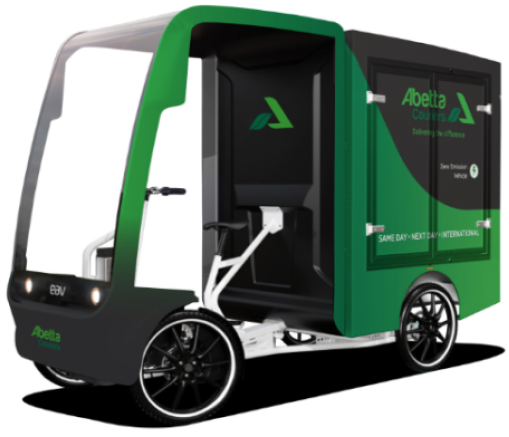 Office Operations
It doesn't stop on the road either, within our offices we have also taken steps to ensure we are as environmentally friendly as possible:
Paperless Operations - We have implemented electronic billing systems to eliminate the need for paper invoices. This allows us to send invoices directly to our clients via email, reducing paper usage and streamlining the billing process. We have transitioned to digital record-keeping systems to minimise the use of paper documents. This includes storing important files, contracts, and customer information in secure cloud-based platforms, reducing the need for physical storage and file cabinets.
Recycling & Waste Management - We have established comprehensive recycling programs within our company premises. This includes separate bins for paper, plastic, glass, and other recyclable materials. We actively encourage our employees to participate in recycling efforts and provide training to ensure proper waste segregation.
Energy-Efficient Hardware - Both offices have up to date PC's which includes energy-efficient hardware components, such as processors, graphics cards, and power supplies. These components are designed to consume less energy while providing optimal performance, resulting in reduced electricity usage and lower energy costs.
WHY WE ARE THE LEADING CAB SERVICE IN NORTH LONDON.
Why Abetta ?
We acknowledge that running our business has an effect on society. In particular, we have a responsibility to our clients, our employees and contractors as well as the broader community in which we operate.
We are committed to taking responsibility for our actions and encouraging a positive contribution towards improving standards for our clients and employees, minimising our impact on the environment and improving the quality of the local community.
We are committed to ensuring our policy remains effective. As part of our ongoing commitment, this policy is reviewed at least annually to verify its effective operation.
WE ARE COMMITTED, WHEREVER POSSIBLE TO
CSR Process
TIME RELEASED
Continuous delivery for up to 12 hours All day energy No jitters, spikes, or crashes
TIME RELEASED
Continuous delivery for up to 12 hours All day energy No jitters, spikes, or crashes
TIME RELEASED
Continuous delivery for up to 12 hours All day energy No jitters, spikes, or crashes
TIME RELEASED
Continuous delivery for up to 12 hours All day energy No jitters, spikes, or crashes
Our Conduct
We aim to adopt the highest professional standards and not to act in such a way as to compromise our firm's integrity.
We actively promote respect between our staff members in their dealings with each other and with clients and other third parties.
Our Working Enviroment
We recognise that our staff are our most important resource. We actively seek to offer our staff a positive and healthy working environment and ensure that they have rewarding careers and job satisfaction.
We maintain a Company Handbook, which sets out the rights and expectations of all members of staff.
We seek to ensure that all staff have access to the training they need both for their own development and to enable them to deliver a high-quality service.
We consider all staff members to be equal and we aim to create a working environment which is free of unlawful discrimination.
Suppliers
We are committed to eliminating unlawful discrimination and to promoting equality and diversity in our professional dealings with suppliers and other third parties. Our Diversity Policy can be found in our Company Handbook.
We endeavour to enter into clear and fair contracts with our suppliers. We commit to the timely settlement of suppliers' invoices.
Wherever possible, we aim to support the local economy by contracting with local suppliers.
Environment
We are committed to behaving responsibly and to minimising our impact on the environment. We aim to minimise our impact on the environment by using Zero Carbon emission vehicles where possible Minimising waste and adopting sensible recycling policies in respect of our paper and food consumption. Providing safe and comfortable working conditions.
Responsiblity
Responsibility for this policy, including an annual review of the policy to:
Ensure that it remains up to date, compliant and relevant to the needs of the organisation and its clients. Verify it is in effective operation across the practice.